Y además de participar en la UNESCO Mobile Learning Week 2019, hemos aprovechado para mantener algunas reuniones con nuestros colegas del área de educación.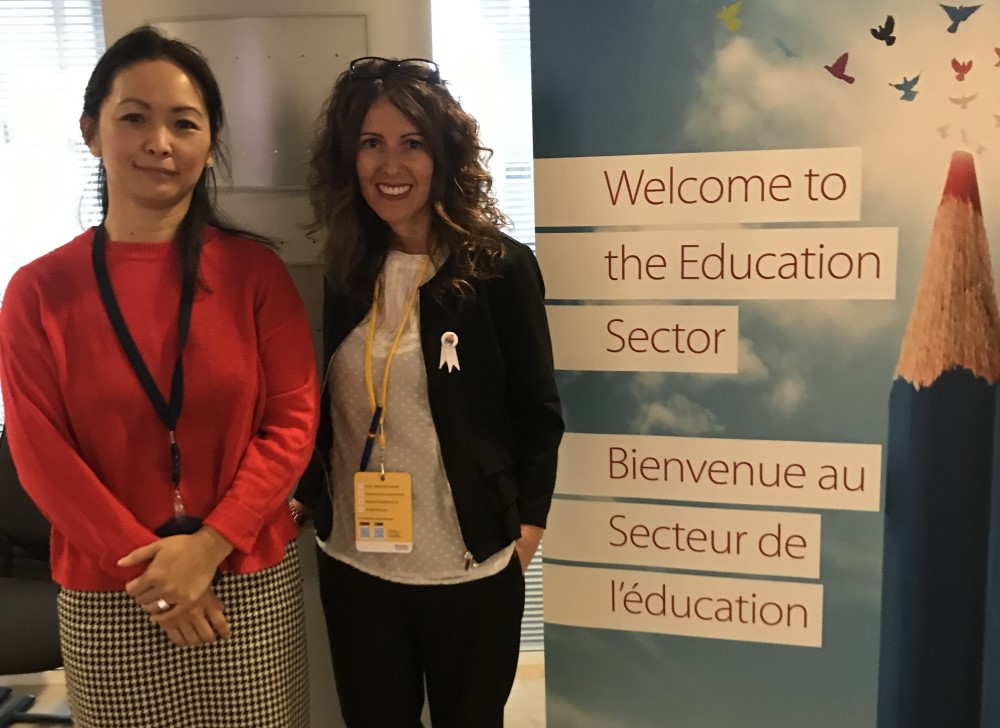 Yoshie Kaga, PhD,  Section of Education for Inclusion and Gender Equality, Division for Education 2030 Support and Coordination, Education Sector.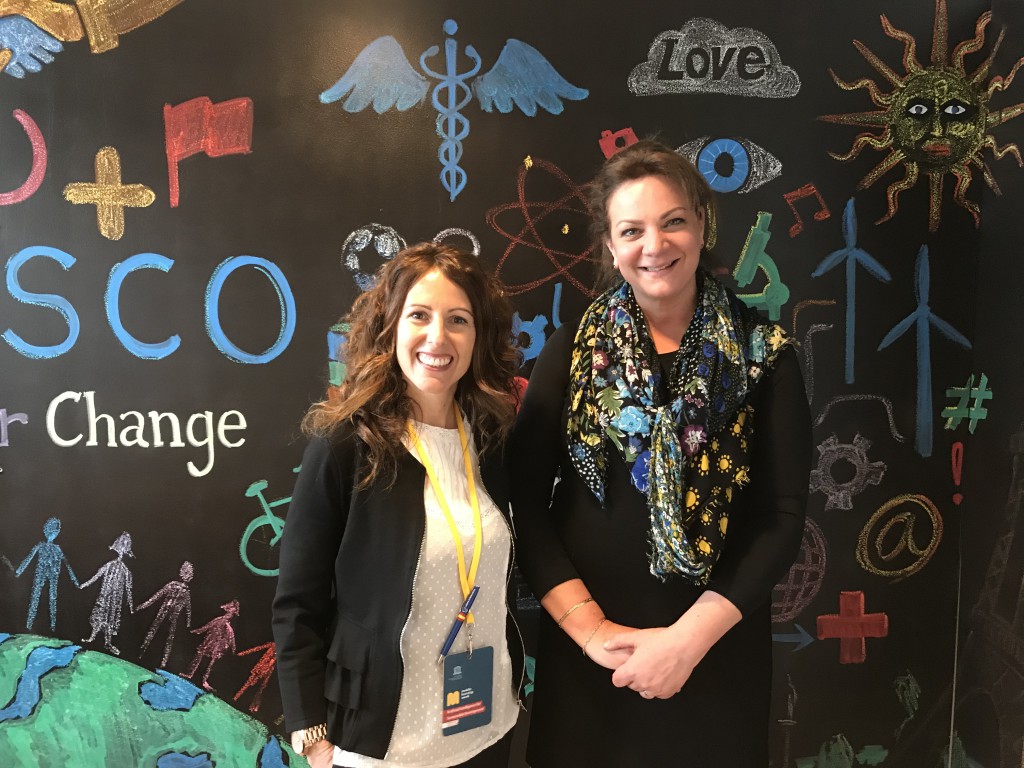 Amina Hamshari, Programme Specialist, Intercultural Dialogue Section, Social and Human Sciences Sector.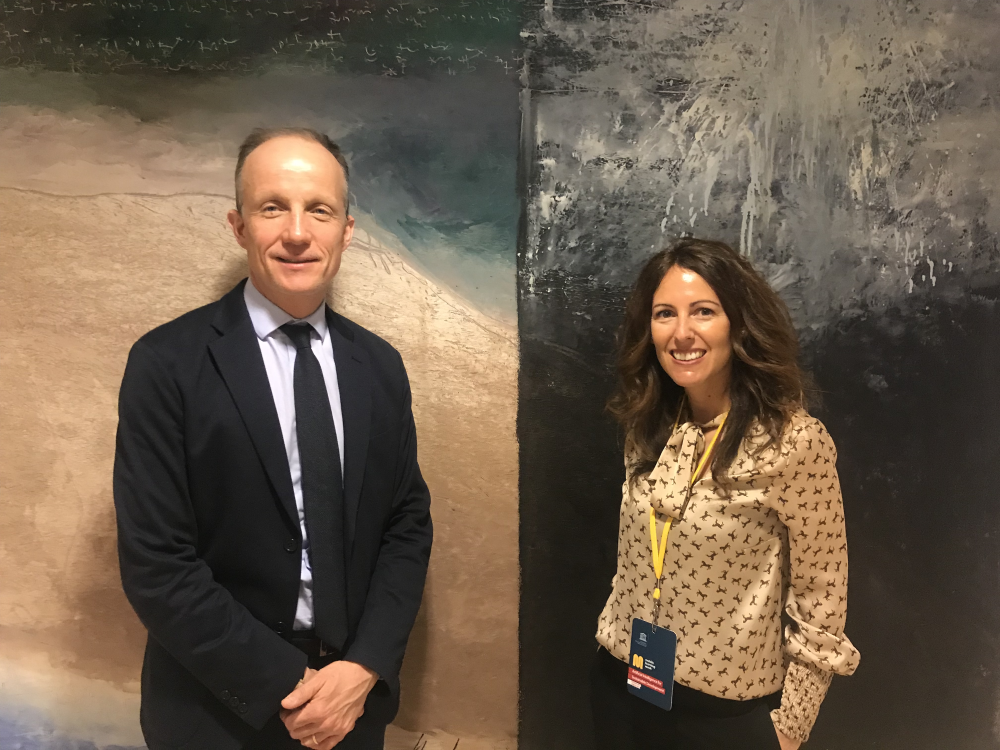 Dov Lynch, Section Chief of Global Citizenship and Peace Education.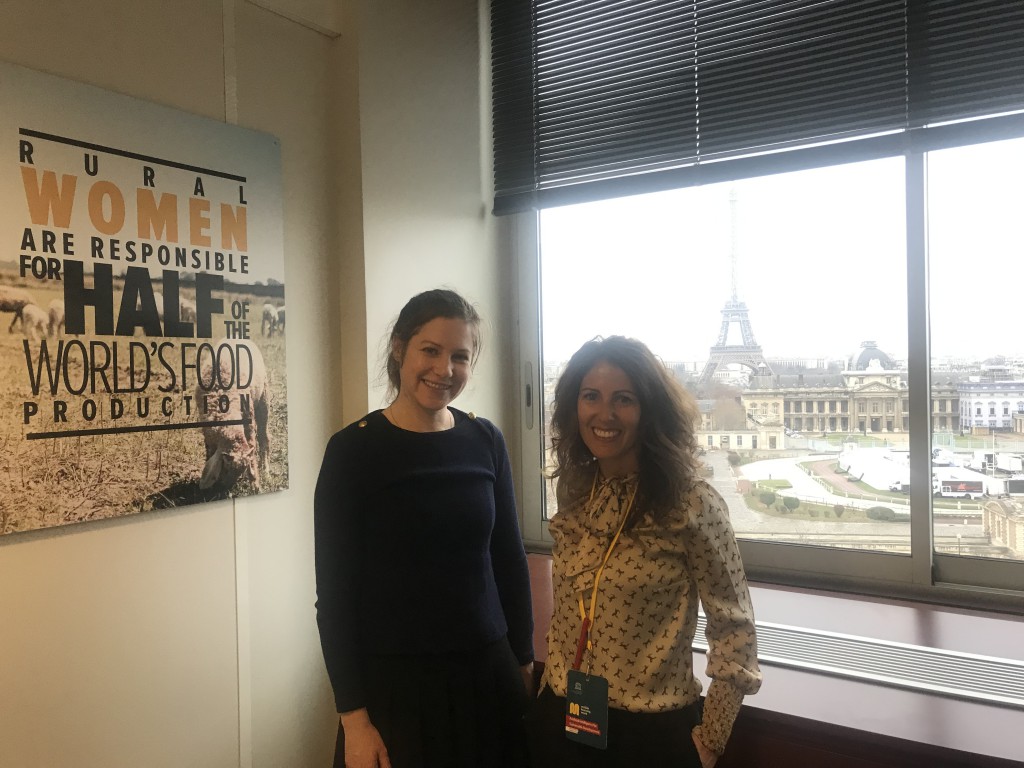 Elspeth McOmish, Division for Gender Equality, Office of the Director-General.